Our Qualified Persons (QPs) can offer expert quality support to your company to successfully release your product to clinical trials or to market in both EU, UK, and RoW.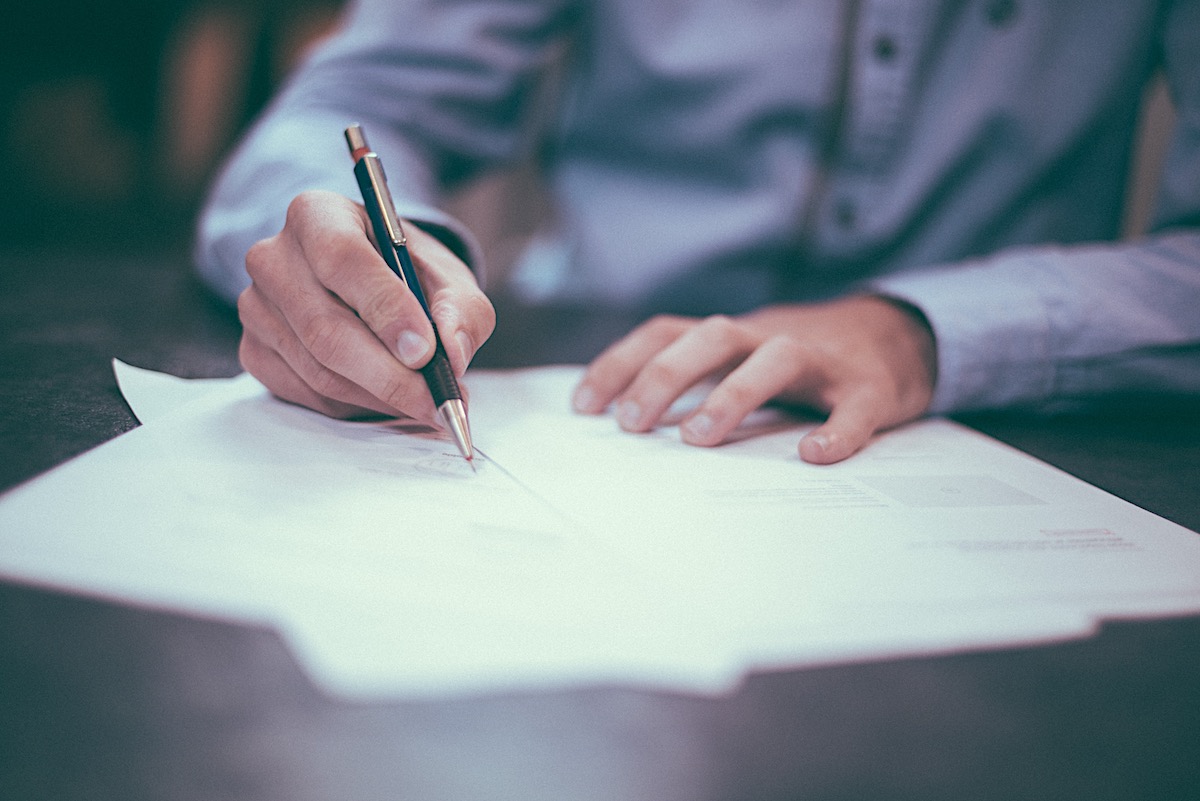 QP and Quality Services
HiTech Health provides contract QP services, for both general Quality consultancy and batch release, for short and long-term contracts.
Our QPs and quality team can support you through:
Obtaining and maintaining Quality Management System (QMS) compliance.
Designing and implementing robust supplier qualification and management process.
Creating and delivering effective GMP training courses.
Importation and QP Certification
HiTech Health holds Manufacturer's/Importer's Authorisations (MIAs) for the importation and QP certification of both Commercial and Clinical products within the EU.
By partnering with us and working with our experienced cross-functional team under our already approved MIAs, you reduce personnel and regulatory cost, thereby making considerable financial and time savings in getting your product to the clinic or market.
On the 31st January 2022, The Clinical Trials Regulation ((Regulation (EU) No 536/2014)) became effective and replaced the previous Directive (EC) 2001/20/EC and corresponding national legislation. The Clinical Trials Regulation (CTR) coordinates the review and...
Stay Up To Date
Connect with us to receive the latest HiTech Health and industry updates.