We are always looking for talented and ambitious problem-solvers to join our fast-growing team. If you want to accelerate your career and help solve the challenges faced by healthcare companies, then find out more details below on our latest job opportunities.
Purpose
We are helping to improve and optimise global healthcare for all. We achieve this by focusing on enabling healthcare companies to launch and supply products. Working at HiTech Health, you will have a direct impact on patients receiving the drug products and medical devices they require.
Diversity
HiTech Health work with companies from across the healthcare spectrum, from small medical device manufacturers to multinational pharmaceutical organisations. Our diverse client base will enable you to develop new skills and build new relationships on a global front.
Growth & Strong Team Spirit
HiTech Health has grown year-on-year since formation and a strong team spirit is at the core of what we do. We believe a creative working environment leads to a creative solution.
Work-Life Balance
HiTech Health understands there is no perfect, one-size fits all, balance to strive for. The best work-life balance is different for each of us and we believe achievement and enjoyment are the foundation of success.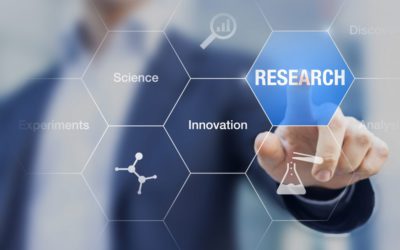 Research and Development Manager - Cell and Gene Therapy Galway, Ireland | Permanent full-time role | Salary commensurate with experience HiTech Health focuses on enabling healthcare companies to develop, launch and supply products to the market. The company was...
HiTech Health awarded with €7m government funding for 'disruptive' project HiTech Health and our partners, Relevium Medical and Professor Garry Duffy's Laboratory at NUI Galway are honoured to receive €7 million from the Disruptive Technologies Innovation Fund...
Stay Up To Date
Connect with us to receive the latest HiTech Health and industry updates.