Get in touch anytime – we are always available to discuss your upcoming projects.
Email
Telephone
IE: +353-1-9631489
UK: +44-20-30267419
US: +1-857-3265835
Locations
Dublin: 5-7 Main St, Blackrock, Co. Dublin, A94R5Y4, Ireland
Spiddal, Co. Galway: GTeic An Spidéal, Páirc na Meán, An Spidéal, Co. Galway, H91CH01, Ireland
Tully, Co. Galway: An Tulach 1, Eastat Tionscail na Tulaigh, Tully, Ballynahown, Co. Galway, H91AK24, Ireland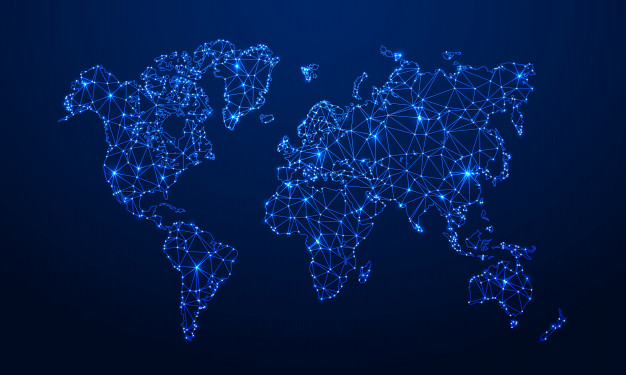 In Europe, no batch of medicinal product can be released prior to certification by a Qualified Person (QP). Due to the rapidly evolving Advanced Therapeutic Medicinal Products (ATMP) landscape, it's important to have up-to-date knowledge, expertise as well as years of...
Stay Up To Date
Connect with us to receive the latest HiTech Health and industry updates.