Get in touch anytime – we are always available to discuss your upcoming projects.
Email
Telephone
IE: +353-1-9631489
UK: +44-20-30267419
US: +1-857-3265835
Locations
Dublin: 5-7 Main St, Blackrock, Co. Dublin, A94R5Y4, Ireland
Spiddal, Co. Galway: GTeic An Spidéal, Páirc na Meán, An Spidéal, Co. Galway, H91CH01, Ireland
Tully, Co. Galway: An Tulach 1, Eastat Tionscail na Tulaigh, Tully, Ballynahown, Co. Galway, H91AK24, Ireland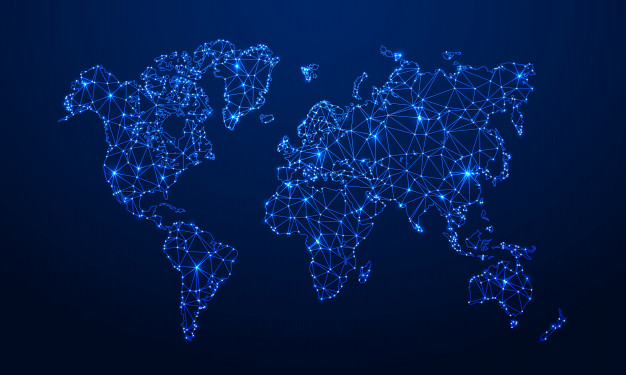 Hitech Health's Cell and Gene Therapy Operations Manager Aoife Duffy and Global Head of Commercial Clare O'Sullivan will be attending Phacilitate's Advanced Therapies Week 2023 in Miami from January 17th – 20th. Advanced Therapies Week is the destination for...
Stay Up To Date
Connect with us to receive the latest HiTech Health and industry updates.