Supply Chain
Assessment for CGT
Cell and gene therapies are distinctly different from traditional biopharma product and their supply chains require uniquely designed logistics solutions for optimal patient delivery and administration.
Helping you address complex supply chain challenges
Materials produced for autologous and allogeneic therapies must be shipped under strict temperature controls within extremely tight timelines, and with full traceability always. HiTech Health can help you address complex supply chain challenges and provide end-to-end assistance with managing all aspects to ensure the products are manufactured and supplied to patients efficiently and effectively.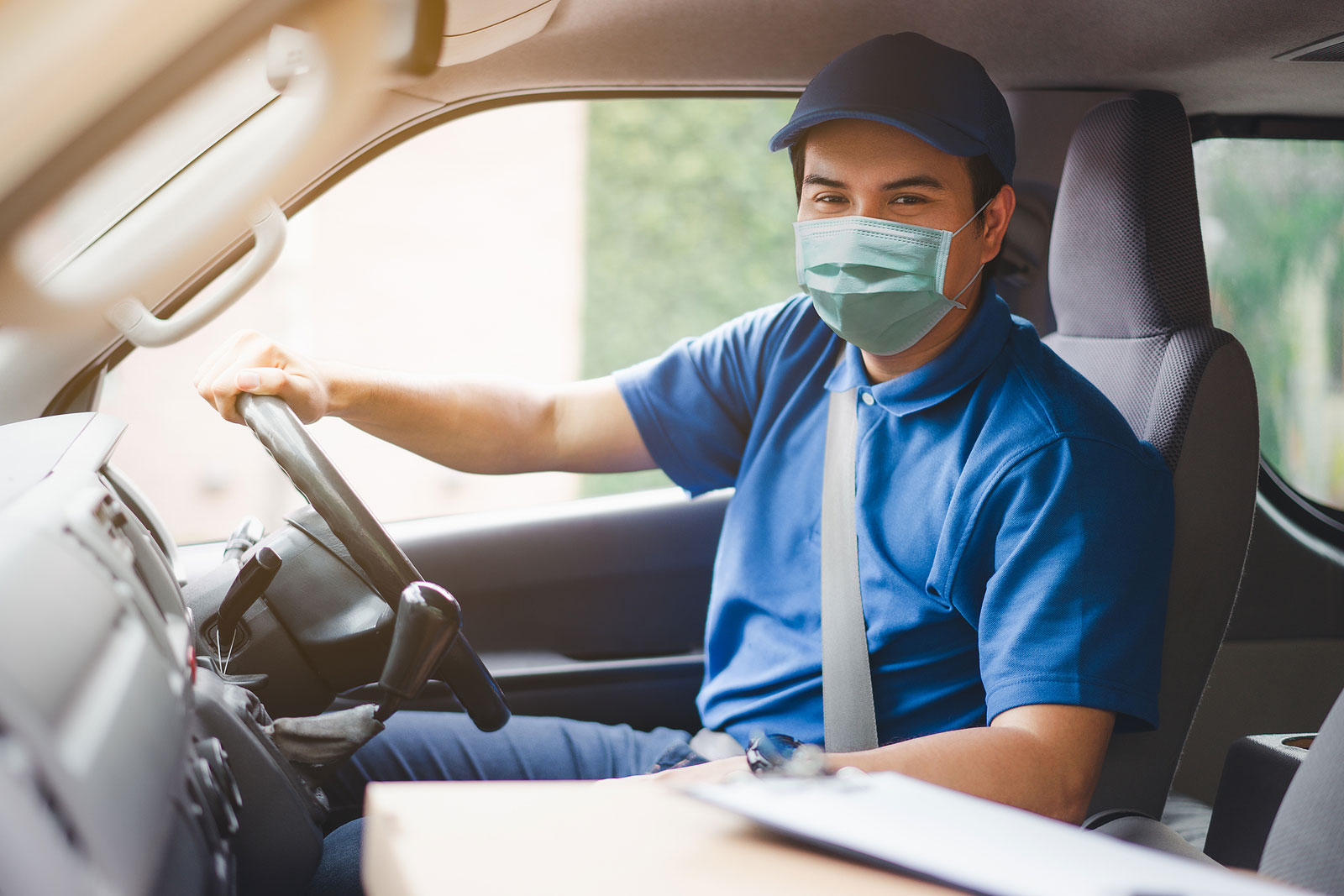 HiTech Health can assist you with:
Day-to-day management of supply chain activities.
Coordination between CMOs, treatment centres and logistics providers.
Supply chain risk assessments and mitigation plans.
Selection of supply chain vendors.
Evaluation of CGT supply chain and improvements.
Responsible Person (RP) services for CGT.
Ensuring product quality and integrity is maintained throughout the end-to-end supply chain of medicinal products is imperative. The system for managing quality should encompass the organisational structure, procedures, processes and resources, as well as activities...
Stay Up To Date
Connect with us to receive the latest HiTech Health and industry updates.