Tech Transfer, Scale-Up and NPI
HiTech Health's cross-functional expertise and dynamic team of consultants can assist with all aspects of the scale-up process to full commercial production. We place a strong emphasis on ensuring product supply is robust, high quality and cost effective.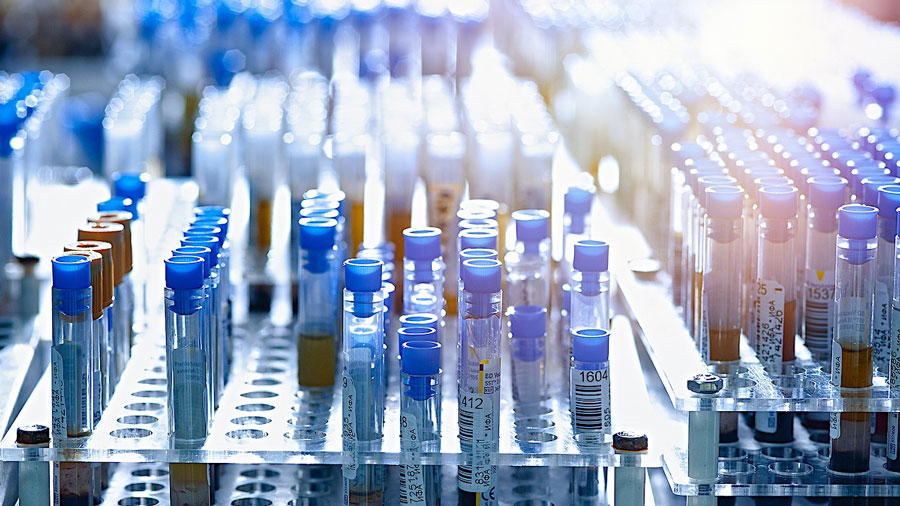 New Product Introduction
HiTech Health has experience with all aspects of product development from pre-clinical through launch. We can help with the introduction of a new product or process to a site including:
Structure and processes in place for successful product introduction.
Team building.
Project management.
Site readiness and gap analysis.
Timelines and metrics.
Including other areas often overlooked, such as:
Warehousing.
Packaging activities.
Serialisation readiness.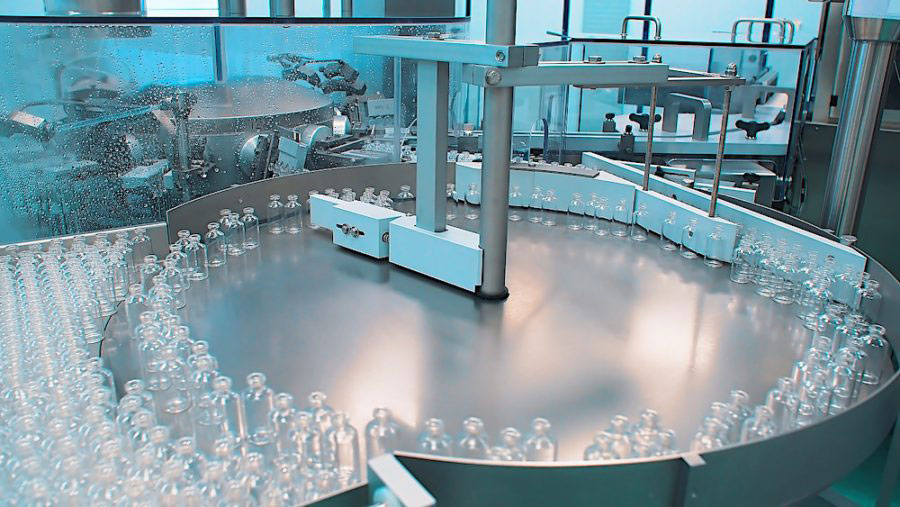 Technical Transfer (TT) and Scale up
There are many process transfers during the lifecycle of products from R&D to pilot facilities and ultimately commercial scale GMP manufacturing.
We can help you ensure success with your technical transfer/process scale up including:
Project manage the scale up and transfer of new and existing products, both to internal and external sites.
Selecting the right partners such as manufacturing, analytical and packaging providers.
Technical transfer planning and documentation.
Validation master plans.
Document templates and reports.
HiTech Health is delighted to partner with VascVersa, a regenerative medicine company developing exciting new cell therapies that promote vascular regeneration and repair. VascVersa is a spin-out of Queen's University Belfast and built on over 20 years of research....
Stay Up To Date
Connect with us to receive the latest HiTech Health and industry updates.